The Terra Viva Grants Directory is an online information service. We share funding opportunities for the developing world in the subject areas (1) Agriculture, Fisheries, Forestry; (2) Biodiversity, Conservation, Wildlife; (3) Energy, Climate Change; (4) Water Resources; and (5) Cross-Cutting Subjects.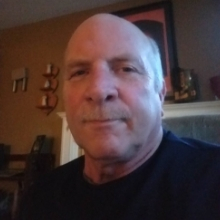 Doug was raised working on a family farm in Iowa. He is a retired USDA District Conservationist and a Returned Peace Corps Volunteer having served in Honduras. He has dedicated his life to agriculture, conservation and natural resources over the last 30 years, including work on land rehabilitation and resource mitigation in the aftermath of Hurricane Mitch in Nicaragua. He is currently a Communications Consultant for Iowa State University.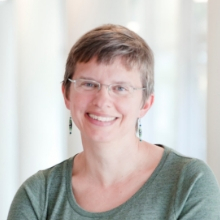 Dr. Sills is Edwin F. Conger Professor and director of international programs in the Department of Forestry and Environmental Resources at North Carolina State University, and a research associate of CIFOR (Center for International Forestry Research) and Imazon (Amazon Institute of People and the Environment). Her research focuses on the economics of multiple-use forest management, including quantifying the value of non-timber benefits from forests, modeling the behavior of households who own and use forests, and evaluating the causal impacts of conservation policies on forests and on human welfare.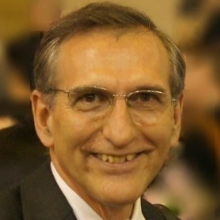 Patrick Durst has more than 40 years of professional experience, mostly in Asia and the Pacific, including positions with the Food and Agriculture Organization of the United Nations (FAO), USDA Forest Service U.S. Peace Corps, and various consulting assignments. He has extensive expertise in forest and natural resources management and policy, and his work has spanned from field-level agroforestry, bio-energy and forest restoration projects, to program development and management, and information and technology exchange.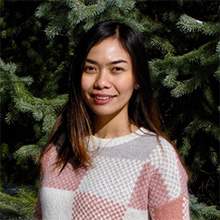 Jessa Ata is an assistant professor at the College of Forestry and Natural Resources, University of the Philippines, where she teaches forest biological sciences courses, with a particular focus on forest health. She has conducted extensive research on tree diseases and related management, forest tree improvement, forest restoration, and conservation. She is currently pursuing a doctorate degree in Plant Pathology at Colorado State University where she studies the molecular biology and ecology of conifer needle pathogens.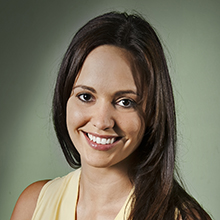 Ilka graduated in International Management at the University of Applied Sciences for Economics and Management (FOM) in Germany. She acts as independent consultant for the Brazilian non-profit organisation Instituto Últimos Refúgios and other non-profit projects. Her expertise is environmental activism through filmmaking and online marketing for non-profits. She is the current Operations Manager of the Terra Viva Grants Directory. Ilka is fluent in German, English and Portuguese.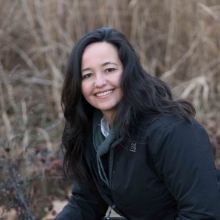 Carolina is an environmental scientist specialized in water resources management and river restoration with the use of natural materials such as large pieces of wood. She works in the areas of research, diagnosis, monitoring and recovery of degraded aquatic environments. Carolina has experiences in socio-environmental work and the development and implementation of projects focused on conservation.